The hottest singles
are waiting!
Make the first move!
Start a chat,
find that spark and more!
Sign up for free
The hottest singles online
Find the hottest singles on Flingr
Looking for love
&

sex?
With over hundreds of users, our member base is an
ethnically and racially diverse group of individuals of all ages!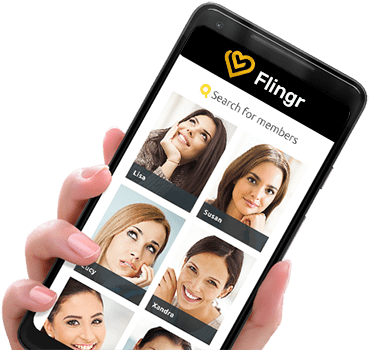 Chat wherever and whenever
Mobile friendly chats means you never miss a message!
Flingr is available on your computer, tablet and mobile phone.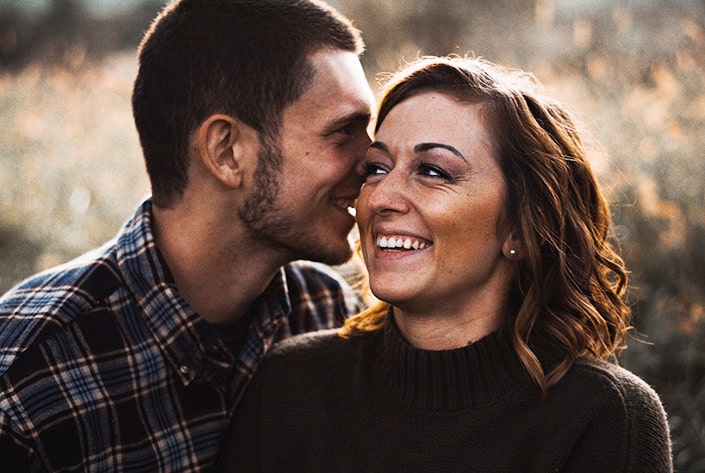 Why Flingr?
At Flingr we are 100% committed to making online dating a pleasurable experience.
•

1 minute registration


•

Free credits


•

60% female members


•

No subscriptions - No obligations


•

Have your first chat within 24 hours


•

Privacy means everything. We do not share or distribute your data. Ever.

No more hesitation. Lets get started!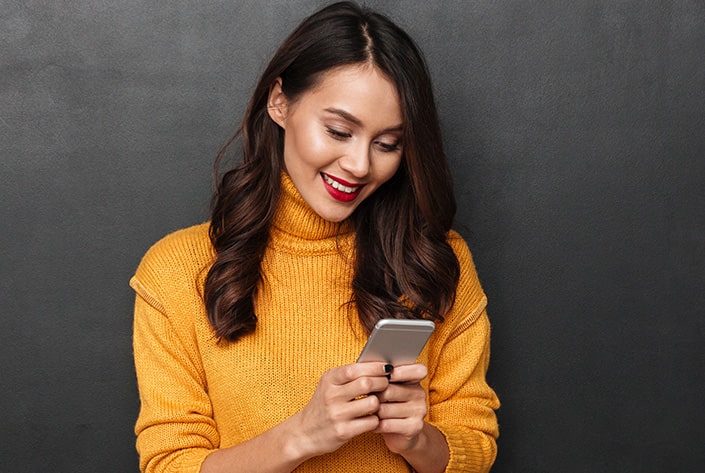 How does it work?
Register for free and we'll send you an e-mail to confirm your e-mail address. Click on the link in the confirmation e-mail and you're done. Log in and start chatting!
You will get free credits immediately to start talking with wonderful singles. Getting curious? Sign up for free.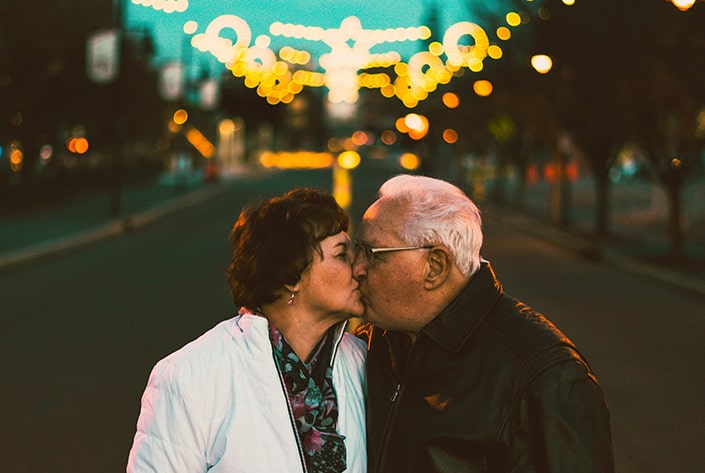 Life is short,
make a move!
Enough of being alone, take action and sign up for free. At Flingr you'll find a selection of singles nearby and they are all looking for a new partner or a buddy to have fun with.
Who needs to hang out in the local coffeeshop to get in contact? The hot girl next door could be your next chat!
The hottest singles on Flingr